Tomlin St Cyr Real Estate Services (TSC) is dedicated to giving back to the community. TSC CEO John Tomlin was selected by the Boys & Girls Club of Tampa Bay senior leadership team and board members as the Most Valuable Board Member for 2022.
"It's a culmination of John's overall commitment to our youth, our mission, and sustainability of our organization," said Terry Carter, CEO of Boys & Girls Club of Tampa Bay. "His commitment to our youth and the mission is second to none, and we are grateful for his support."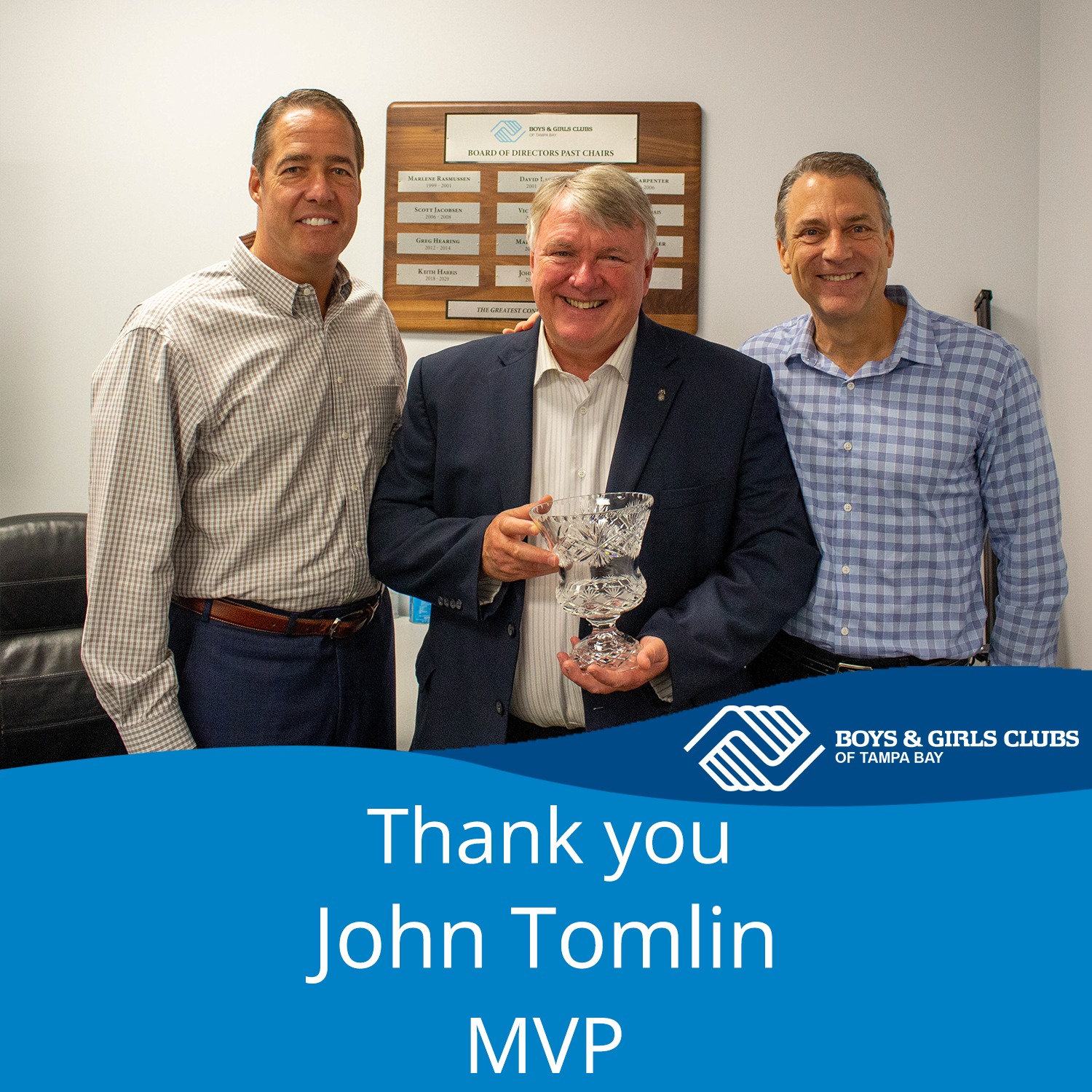 John & Holly Tomlin's Commitment
Tomlin led the organization through the onset of the pandemic through early 2022. He had a significant focus around all things safety, programming quality, and serving more youth. The nonprofit recognized Tomlin for making available his resources and energy to support every aspect of the Club operations during the last 18 months.
"Providing children the best opportunity to realize their potential has been a passion for Holly and me as we look to make a difference in Tampa Bay," said Tomlin. "The Boys and Girls Club does an excellent job in developing leadership skills, providing mentoring, and educational support that is not necessarily available elsewhere so they can develop into proud, productive participants in the community.
"Holly and I have appreciated working with this great organization and staff to help make this happen, and I look forward to continuing to support the Boys and Girls Club of Tampa Bay," Tomlin said.
Mission, Vision, & Commitment to Inclusion
Boys & Girls Club of Tampa Bay aims to enable all young people, particularly those who need it the most, to reach their full potential as productive, caring, and responsible citizens. The nonprofit is committed to providing a world-class experience at its Club that's reachable for each young person who enters its doors.
The Club aims to keep all members on track to graduate high school with plans for the future as well as demonstrate excellent character and citizenship while living a healthy lifestyle. All Boys & Girls Clubs across the country support youth and teens of every race, ethnicity, gender, religion, ability, gender expression, sexual orientation, and socio-economic status.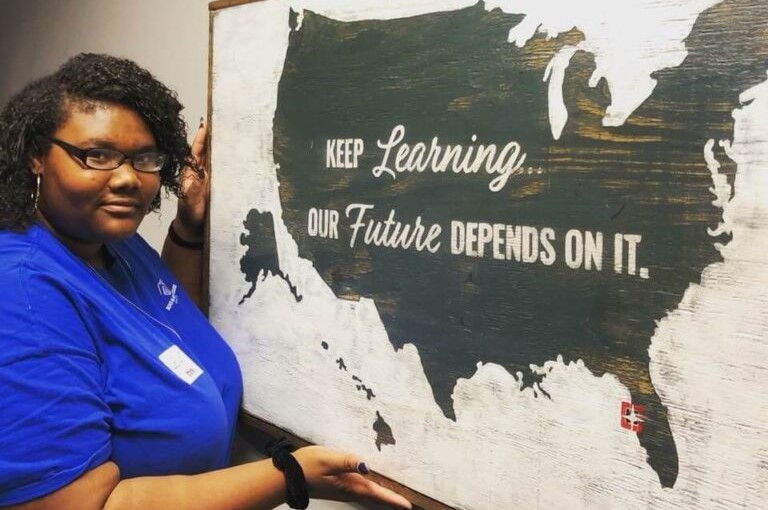 Programs Transforming Youth
Boys & Girls Clubs of Tampa Bay provides a nurturing, safe place for kids to realize their full potential. The nonprofit knows that increasing healthy habits in kids will help strengthen their ability to interact positively with others to form strong relationships.
The Club has multiple programs to help with academic success, career preparation, and community service to foster a new generation of leaders. Additionally, the nonprofit helps promote healthy eating and exercise, self-esteem, self-care, tools for coping with mental health, and intelligent life choices. The Triple Play program utilizes a holistic approach to improve Club members' knowledge focusing on the mind, body, and soul.
Additionally, the Virtual Club is a new and innovative tool that serves youth in the community. This remote, virtual programming is facilitated with the help of corporate partners and volunteers. The approach provides a platform to serve youth when Club doors are closed as well as serves as a library and reference for families.
Get Involved With Boys & Girls Club
To support kids throughout the community, the Boys & Girls Clubs of Tampa Bay hosts several annual events that engage, inspire, and challenge friends in the community to get more involved with the Club. Most recently, the annual Great Futures Gala, which helps support and expand the outstanding work of Boys & Girls Clubs of Tampa Bay, was emceed by basketball legend Magic Johnson. The club also hosts an annual New York Yankees luncheon in the spring.
To get involved or to learn more, please visit bgctampa.org.