Florida's homeowners insurance can be difficult to understand and navigate. But it doesn't have to be! Pineapple Insurance, under Tomlin St Cyr's suite of services, is here to help!
If you have any questions or if we can review your existing coverages for your home, flood, auto, or umbrella policies, please contact us at 813-438-7240 or visit us at pineappleinsure.com for important reference information or to request a quote or contact.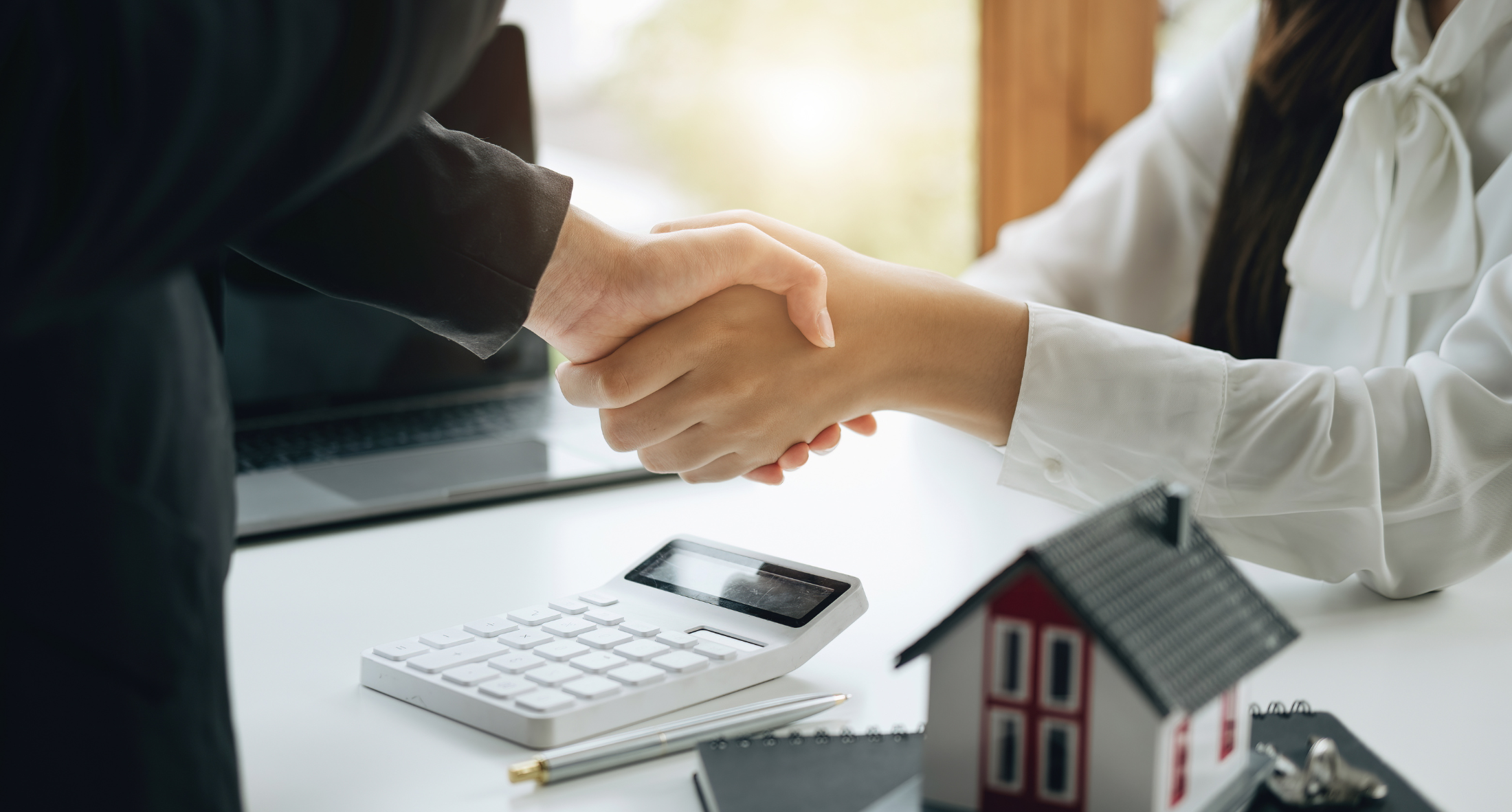 Florida's Homeowners Insurance Market Remains Challenging
In 2022 alone, we had:
Six homeowners insurance companies were taken into receivership by the State of Florida.
Two companies have announced that they will withdraw from the Florida homeowners market. They will non-renew their existing policies during CY 2023 and 2024.
Multiple carriers have restricted new business capacity and initiated non-renewals. They also have taken some rather large rate increases to combat rising costs, principally related to litigation and inflation (labor and materials.)
We experienced multiple storms and ended the year with Hurricane Ian, one of the costliest and personally devasting natural disasters in Florida's history.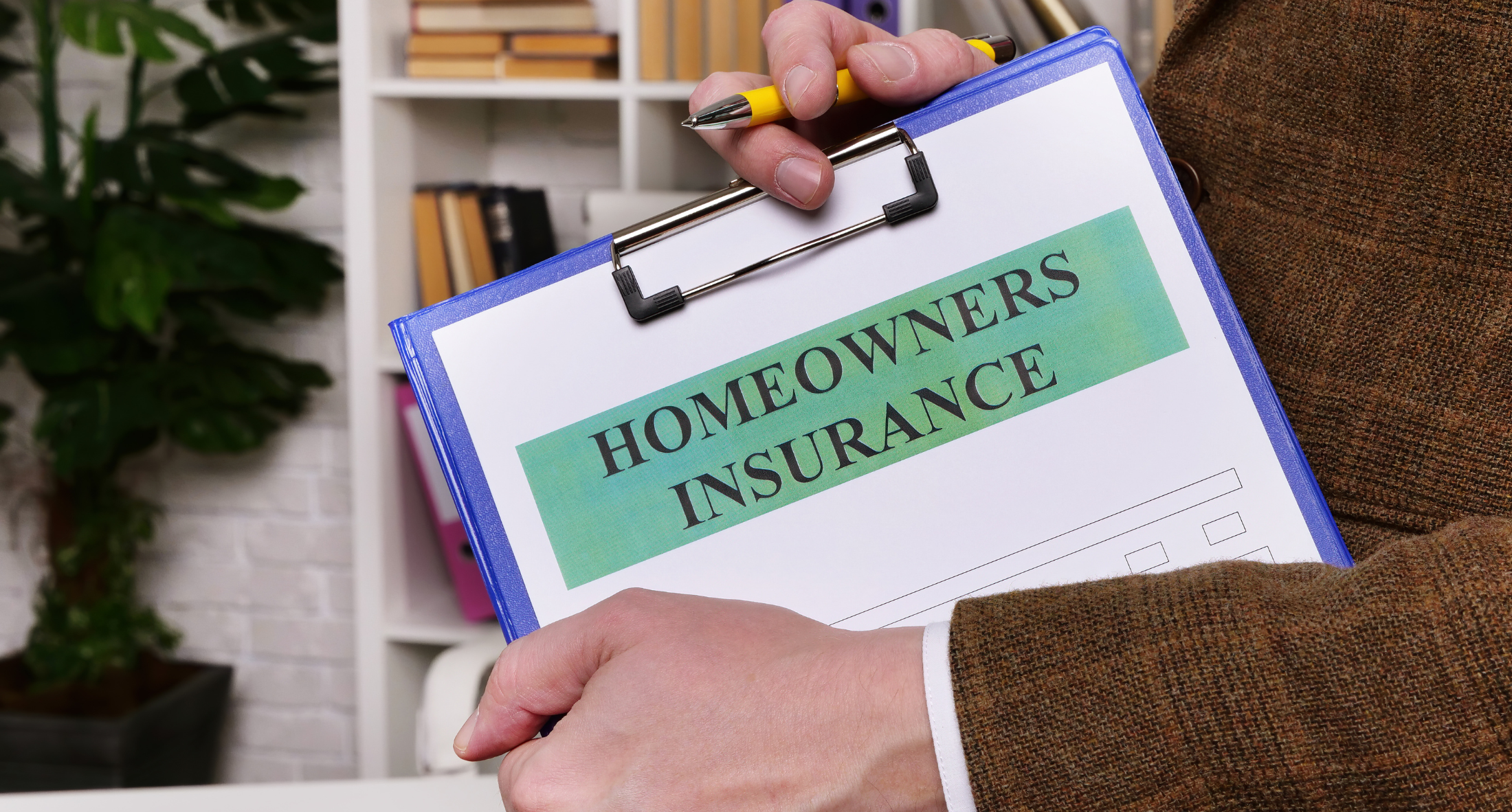 Property Insurance Changes
To combat these challenges, the Florida Legislature held a special session in December.  Governor Ron DeSantis signed into law meaningful reform. The purpose of the reforms is to:
Stabilize the personal homeowners insurance market by allowing carriers to better estimate their future costs
Reduce frivolous and unnecessary litigation, reducing costs for insurance companies and ultimately the consumer
While we believe these reforms will bring about market stabilization, the next 12-24 months will continue to be challenging as carriers implement these changes and attorneys test the reforms. The Florida Personal Lines property insurance market has faced similar challenges in the past and has always found solutions.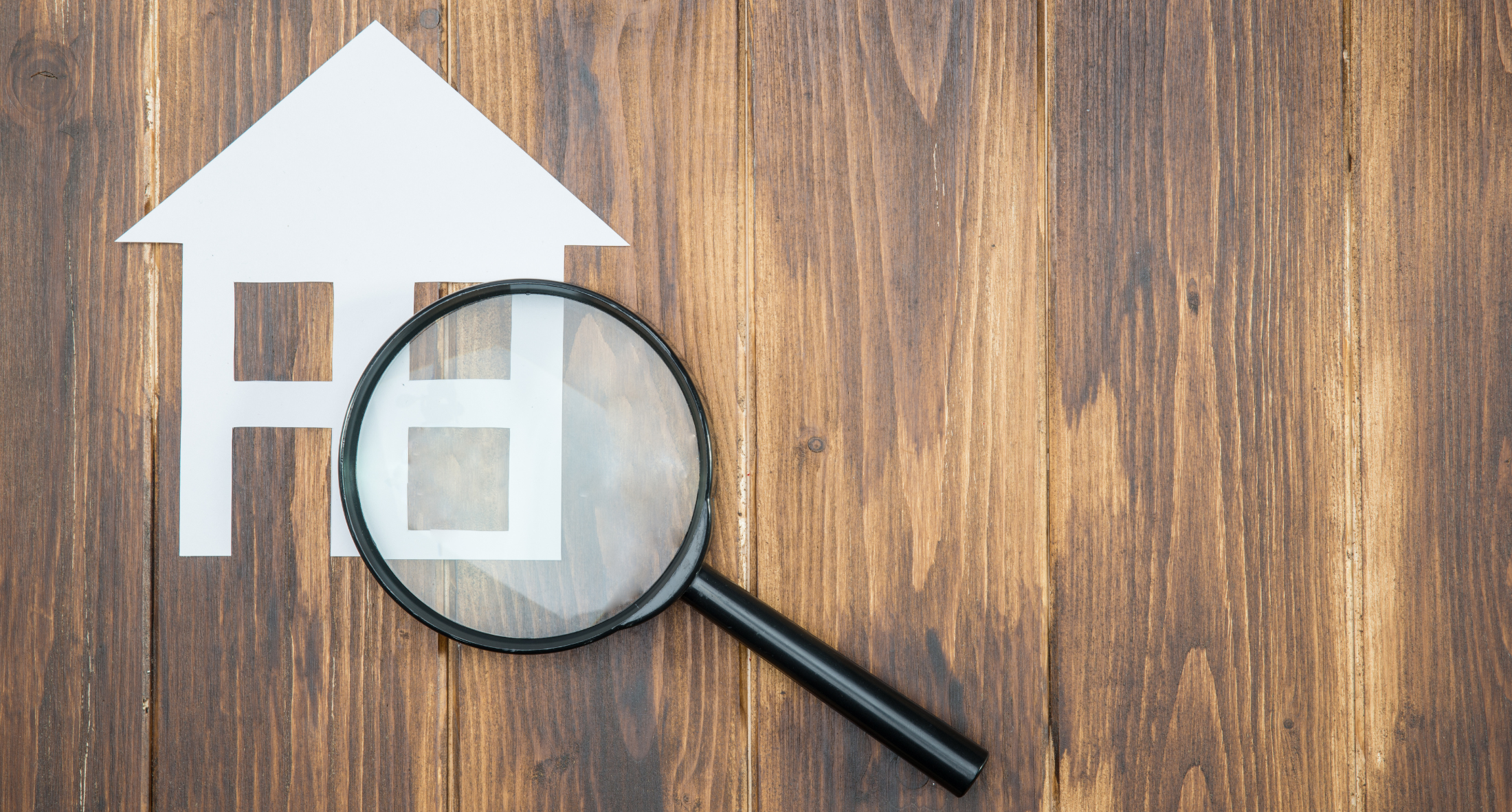 What To Keep Your Eye On
The specific areas of reform are as follows:
Attorney fees – eliminating one-way attorney fees
Assignment of Benefits (AOB) – eliminates a policyholder's ability to execute an AOB for all property insurance policies (but maintains an existing carve-out for seller-to-buyer AOB related to an ongoing insurance claim.)
Bad Faith – requires a breach of contract before a policyholder can sue a property insurer for settlement-related bad faith; acceptance of an offer of judgment or the payment of an appraisal award, alone, is not sufficient to support a lawsuit.
Offer of Judgment – makes attorney fees available for the prevailing party in offers of judgment (proposals for settlement) in property insurance cases. It allows joint offers of judgment to be contingent on the acceptance of all joint offerees.
Florida Optional Reinsurance Assistance Program (FORA program) – creates a program that provides optional hurricane reinsurance that property insurers can purchase at near-market rates. The FORA program is funded with $1 billion in general revenue for the 2023 year and is supplemented by the premium insurers pay for coverage.
Notice of Claim – reduces the time limit for providing notice of a loss to a property insurer from two years to one year for initial or reopened claims and from three years to 18 months for supplemental claims.
Claims Investigation and Prompt Payments – changes the prompt pay statute to encourage property insurers to settle claims in a timely manner. This requires the Office of Insurance Regulation (OIR) to collect certain additional data.
Mandatory Binding Arbitration – codifies that companies, for a premium discount, may issue an optional endorsement with consent from the policyholder that requires participation in binding arbitration to settle a claim.
Notice to Policyholders – requires that a property insurer place the "Flood Coverage Not Included" statement on the policy declarations page rather than just "with the policy documents."
Office of Insurance Regulation (OIR) – enhances OIR's ability to do market conduct examinations of property insurers after a hurricane. This includes examinations of managing general agents. It allows OIR to discipline insurers for abuse of the appraisal process. This adds information regarding the use of appraisal to the list of information that a property insurer must include in its quarterly reports to OIR. It also allows OIR to review property insurers' forms, withdraw approval, and suspend an insurer's ability to invoke appraisal for up to two years. And this requires OIR to add the names of insurers who abuse the appraisal process to its Property Insurer Stability Unit biannual report and post those names to its website; at OIR's option, allows additional time for agents to place policyholders during insolvencies.
Citizens Property Insurance Corporation (Citizens) – for renewals and take-out offers (depopulation), establishes that if a renewal or take-out offer from an authorized insurer is within 20 percent of a policyholder's Citizens premium, including surcharges and assessments being levied, a policyholder is in ineligible to remain in Citizens. For new policies, this establishes that the risk is ineligible for Citizens coverage if the admitted-market policy is within 20 percent of a policyholder's Citizens premium. This requires Citizens residential lines policyholders to obtain flood insurance as a condition of having coverage from Citizens by 2027. It provides a different glide path for the rates that Citizens charges non-primary residents so that those policies become actuarially sound more quickly. This authorizes Citizens to combine its three policyholder accounts into a single account upon eliminating all outstanding financing obligations to allow Citizens to use its entire surplus to pay claims.