Although Lynn Love finds commercial real estate one of his most challenging careers, he has always lived courageously because he never turns down a new adventure.
Born in Tampa, Lynn Love competed in horseback barrel racing and raised a baby bull for 12 years. Lynn was a great student and also excelled in dance. He attended college on a ballet scholarship, where he met his wife, Kristen. His resume includes the production of a 90-minute feature film. Additionally, Lynn has sailed over 700 miles offshore in the North Atlantic, produced live access public television, performed stand-up comedy, and rode a bicycle across Iowa. Lynn has also generally been self-employed his entire life, but now he leads a life in real estate alongside his dog, Chester.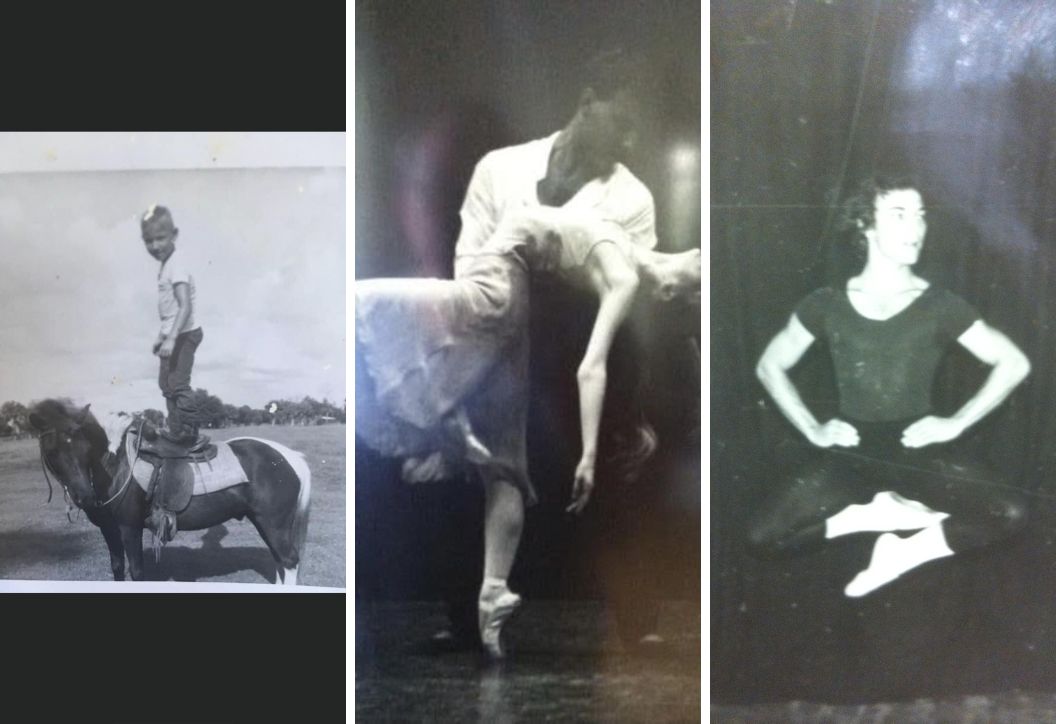 A real estate agent with Tomlin Commercial Real Estate Services since 2019, Lynn knows what it takes to win and close deals with all his life experience. He finds that very few commercial properties are the same, and all projects differ. With his diverse business background, Lynn can relate to many customers' situations and needs. This makes him a great adviser. Having been in tight spots and facing challenges that property and business ownership creates, it's easy for Lynn to give reliable information and insight, which is the most incredible tool in selling commercial real estate.
Lynn believes that giving back to the community is always a good thing. Most of his contributions are not through formal channels or charities. While he occasionally participates in those methods, he prefers giving back unexpectedly in a more one-on-one personal way. For example, he had a chance encounter in a checkout line, allowing him to buy a single mother with three kids all of their groceries. He'll also pick up a full tank of gas for someone who appears to be struggling at the pump or hand cash directly to someone who looks like they may need an unexpected boost. Giving is giving, and Lynn likes to help folks in a meaningful way when they least expect it.
Although Lynn's favorite quote is, "If you know too much about something, you will never do it," he continues to learn more about commercial real estate because it's become his most rewarding chapter yet.