Relocating from New York City to Florida, Nancy Collado-Suarez knows firsthand the importance of a seamless and positive transition, especially when searching for a home. She has now lived in the New Tampa and Wesley Chapel areas with her family for 17+ years and brings a wealth of knowledge to her real estate customers in the Tampa Bay area.  
Nancy's invaluable skill sets, developed through her education degree from St. John's University and background in corporate human resources, offer her customers a world-class experience. In her first year with Tomlin St Cyr Real Estate Services, she was honored with the Rookie of the Year award. Her passion for educating buyers and sellers, commitment to professionalism, dedication to service, and steadfast drive to ensure each customer's experience is smooth and memorable, make her a reliable source for all your real estate needs.  
As a first-generation American, Nancy understands the significance of home ownership and investment opportunities.  She is fluent in both English and Spanish and will be there to guide her customers every step of the way.
In her leisure, Nancy loves to travel with her family, play with her affectionate golden doodle, volunteer at her church's children's ministry, organize fitness accountability groups, and run through the beautiful, palm-tree-filled communities of Tampa Bay.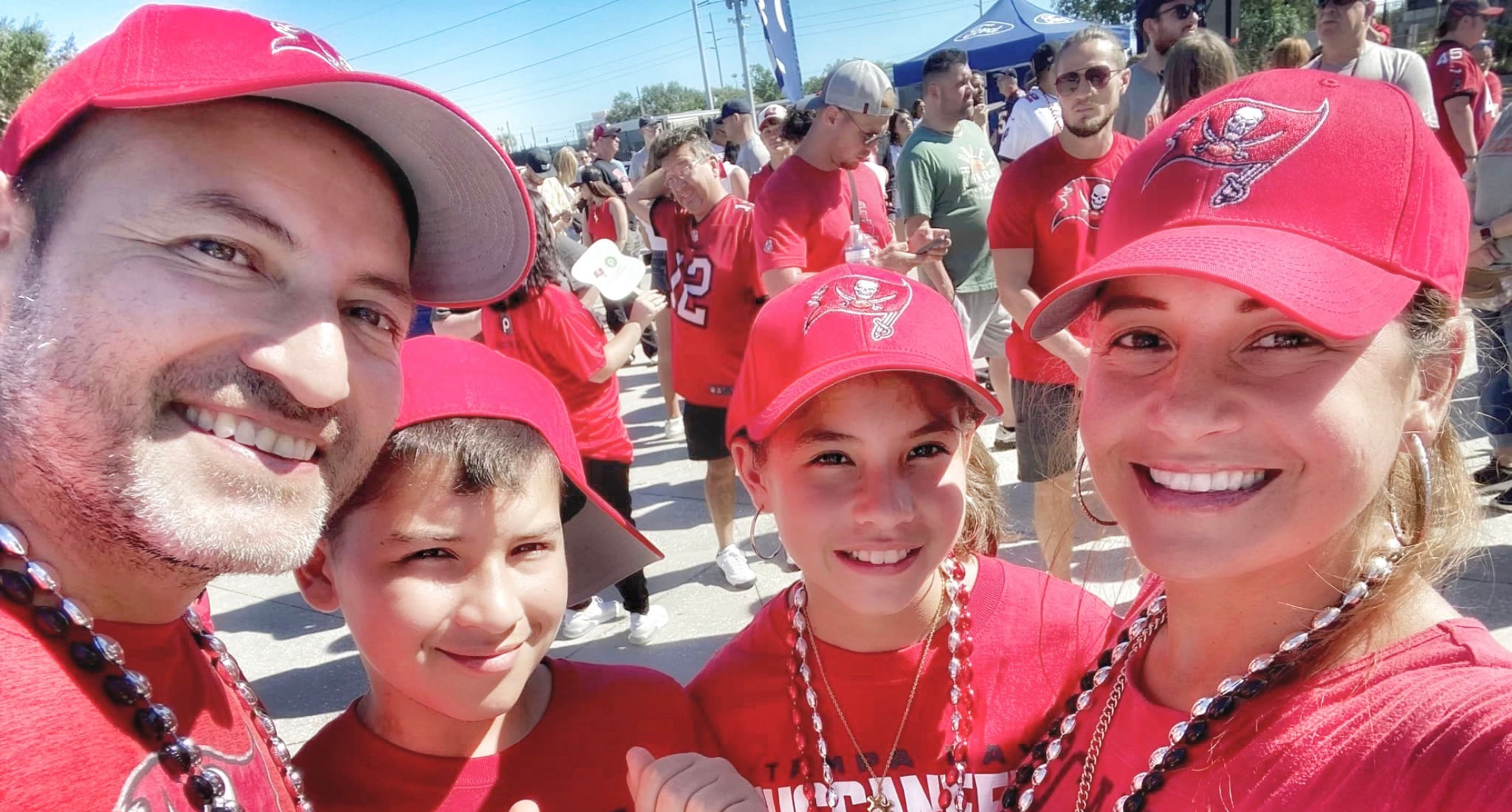 One of her favorite quotes of all time is…
"Run when you can. Walk if you have to. Crawl if you must. Just never give up."
This adage has helped Nancy cross the finish line to four marathons. "This quote has been ingrained in my head," she said. "We should never give up on our goals and dreams. If you can dream it, you can surely achieve it."
If you would like to connect and learn more about Nancy, please follow her on her social media platforms @sellingtampaflorida or visit SellingTampaFlorida.com.