Andrew Ricker is not only a skilled real estate agent, but he's also a brilliant musician. The multi-talented solo artist sings and plays the guitar, ukelele, and bass guitar. As a premier performer, Andrew's music career took him to many areas throughout the region, creating lifelong friendships while gaining invaluable insight into the Tampa Bay area.
As a seasoned real estate agent, Andrew provides constant support to his clients in all areas of the real estate process. He takes pride in his commitment to his clients, prioritizes open communication, and values his clients' needs above all else.
"My favorite aspect of real estate is the relationships that are built and strengthened," Andrew said. "Not just with my customers but with the lending team, the title company, the inspectors, the builders, the neighbors, and the other agents. I really enjoy talking with people from different walks of life who are able to work together towards a common goal." 
Andrew has lived in Tampa for the past 14 years, leaving the cold winters in New Hampshire for sunny Florida. He received his college degree in Communications from Hillsborough Community College. While Andrew's career focuses on real estate, you can still see him perform at local bars and restaurants occasionally.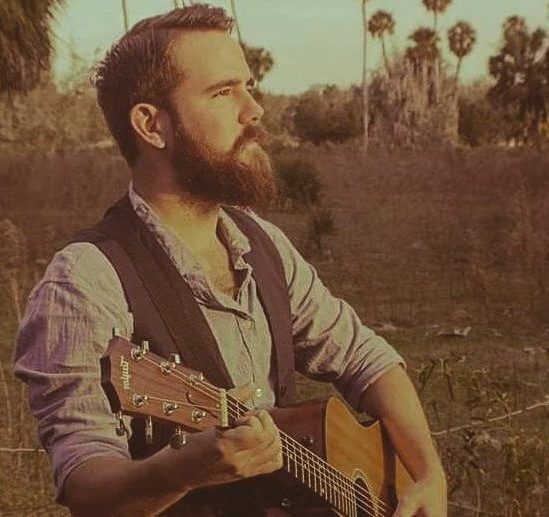 "Go out to Jackson's Bistro on a Thursday evening, and you'll surely hear me playing on the patio!" he said.
In his free time, Andrew enjoys live music, golfing, mountain biking at nearby parks, and spending time with his family. He and his wife Christina welcomed their first child in July 2022. He also spends time volunteering.
"I enjoy connecting with the community of Tampa through non-profit events such as Feeding Tampa Bay. I have been involved with and performed live music for many of their events."
Strike the right chord in real estate, and connect with Andrew Ricker today!