With a background in property investing and human resources, Harnish Nayyar boasts a deep understanding of real estate transactions with global experience. Born and raised in New Delhi, India, Harnish earned her undergraduate degree from Delhi University and an MBA from Amity School of Business Delhi.
Harnish then spent several years working as an assistant HR manager for an international Indian airline. Managing conflict resolution as well as hiring and retaining employees in this role, Harnish developed excellent communication and negotiation skills.
"I am great in cross-culture management," she said. "I come up with creative solutions to problems or issues. I am self-motivated, and a professional reputation is very important to me."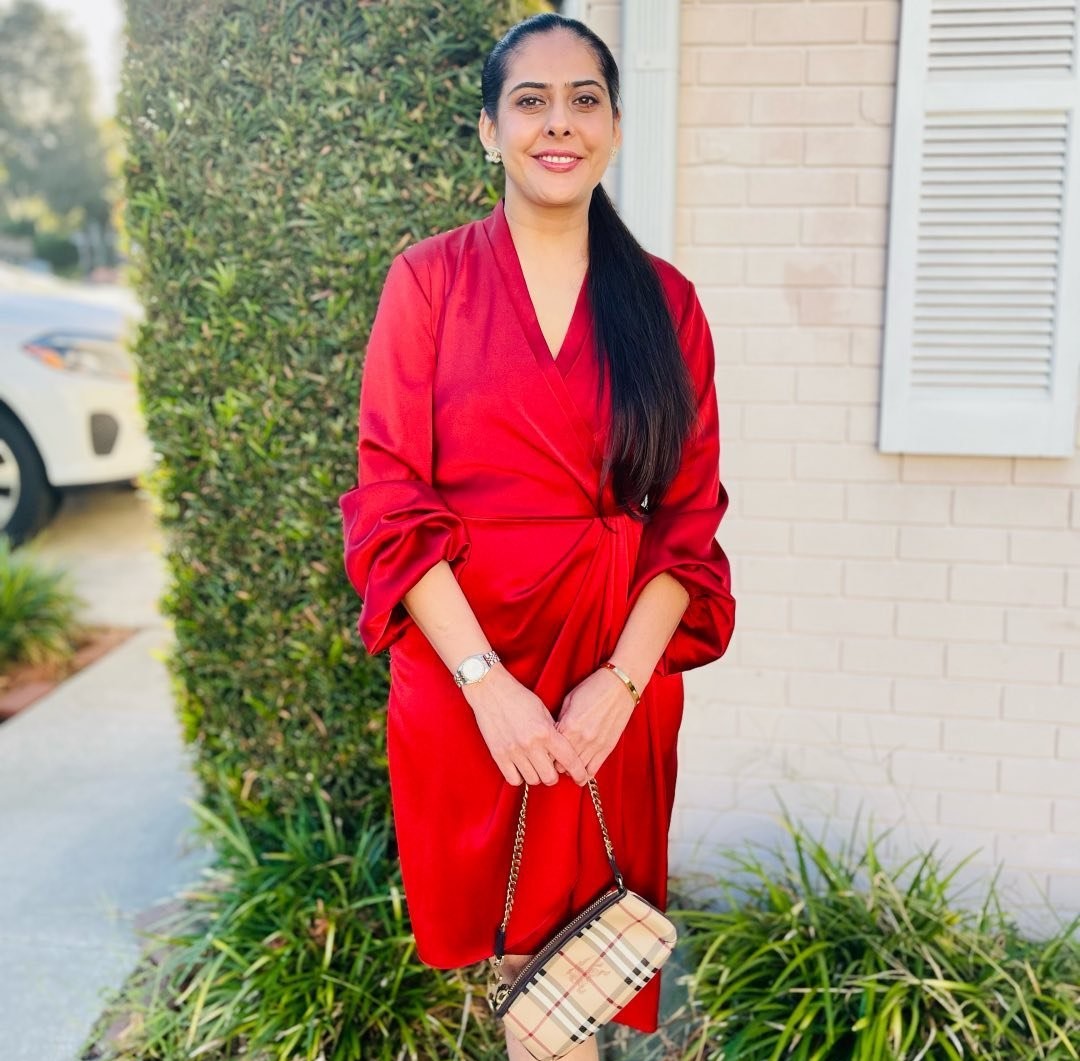 Harnish has lived in Tampa for over a decade, relocating from Minnesota to the sun-drenched coastal living in Florida. Here, she and her husband invested in real estate properties, leading her to get her real estate license. And Harnish is passionate about helping others through the process of buying or selling a home.
"Every real estate transaction has some kind of unique attributes attached to it," she said. "Some are investor specials, and some are a great fit for homebuyers." 
When Harnish is not busy selling homes, you can find her very involved in the community. Along with her husband, the Vice President of Sales for one of the world's largest natural stone producers, and her 9th-grade daughter and 4th-grade son, she loves volunteering at Feeding Tampa Bay and Hope Children's Home on the weekends. Harnish is also part of the Indian Punjabi Association of Tampa and plays tennis, practices yoga, and exercises on a daily basis.
If you're on the hunt for your next investment or dream home, contact Harnish today to learn more!