Bianka Ross is a dynamic, global personality with a diverse background that has set her up for a successful real estate career. While she has lived in Tampa for the past three years, she was born and raised in Slovakia and spent time as a foreign exchange student in Wyoming.
"I have lived in multiple cities and states; however, Tampa had my heart at first sight," Bianka said. "I love the energy and the mindset of people in this city. The warm climate is always a plus for me."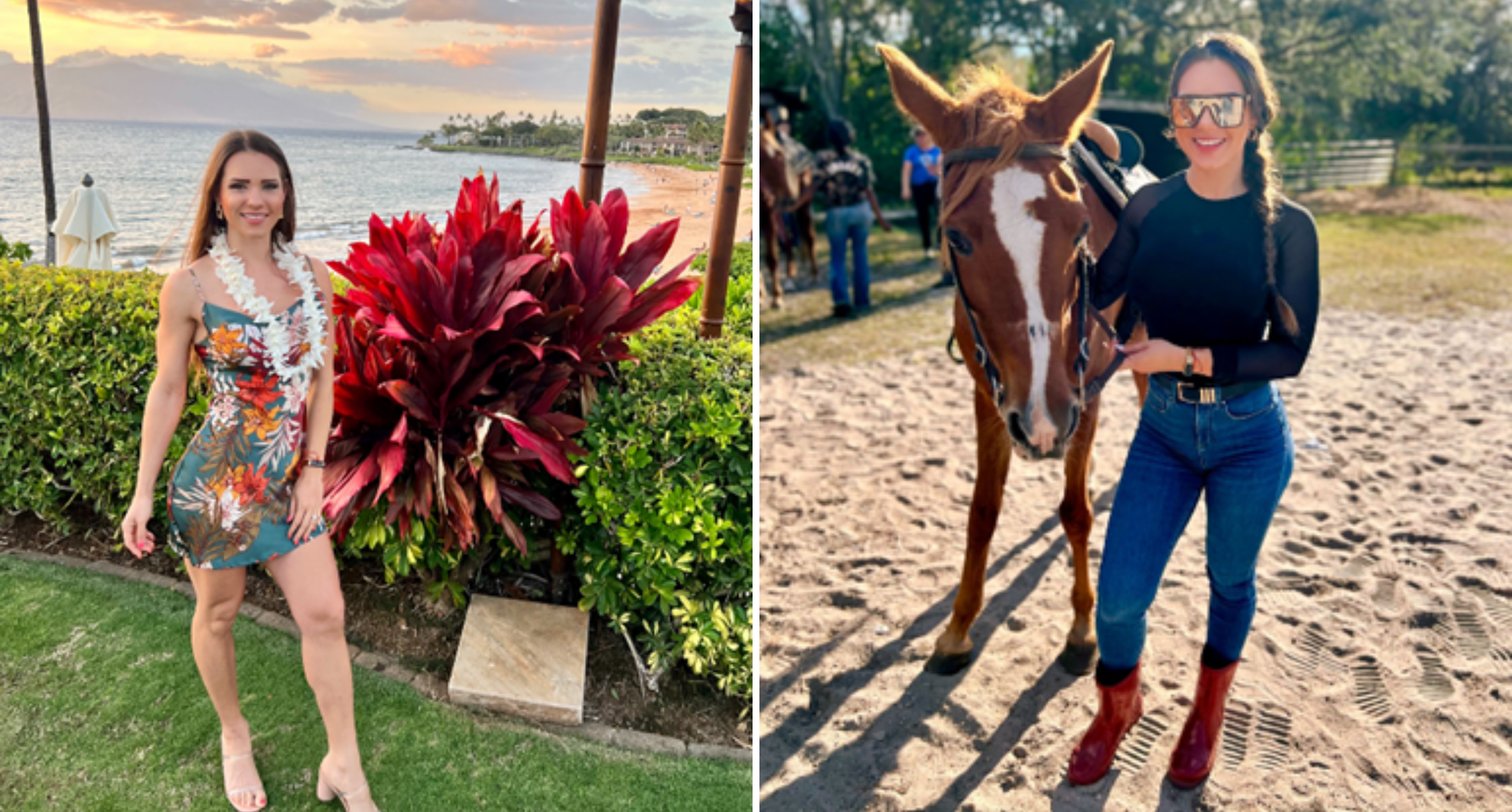 Buying a home here led to her love of real estate.
"I got into real estate because I love working with people, understanding their specific needs, and helping them find what they are looking for," said Bianka. "Searching for and buying my own house gave me an opportunity to experience the world of real estate, which I immediately developed a passion for. After my own house purchase, I started to pursue my career in real estate and studied for licensure."
Bianka's digital marketing and negotiating skills, coupled with her energy, enthusiasm, and integrity, bring significant value to her clients. She said, "My customer's unique needs are my priority." She is passionate about meeting new people, learning more about their needs, and improving their lives.
"I love the dynamic nature of the real estate business and the wide variety of properties on the market, which brings me the opportunity to work with a lot of different people and to help them find a place to call home," Bianka said. I want to help them find the right property, negotiate the best deal for them and make their dreams come true."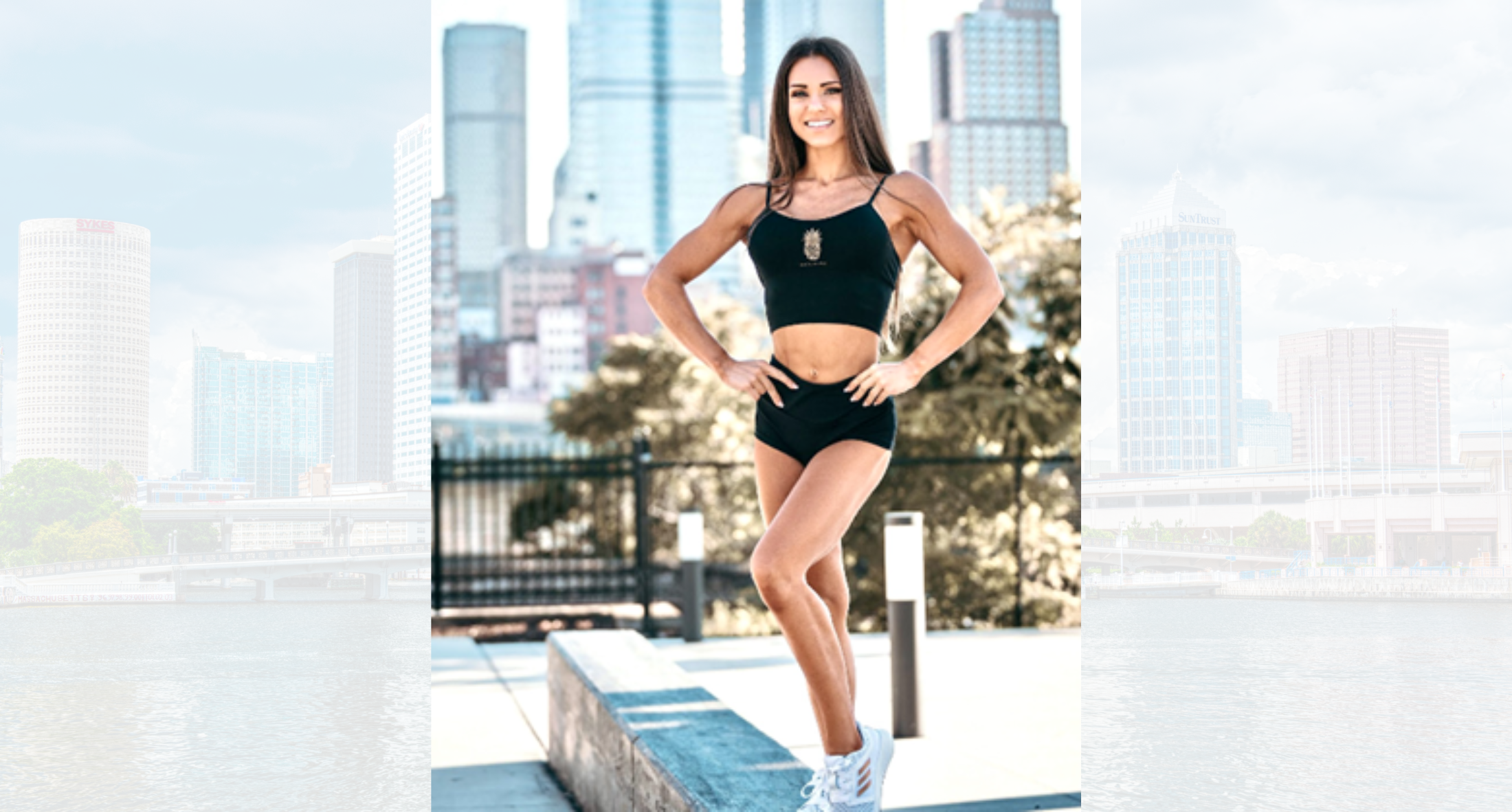 She has also been improving her own life as a professional and competitive bodybuilder, which led her to start her online coaching business. Bianka is a certified personal trainer and fitness nutrition specialist and has also won multiple state, national, and international placings at bodybuilding competitions. Additionally, Bianka has a Florida security license and started a security company with her husband.
Bianka's prior experience has led to her exceptional real estate service.
"Understanding the customer's unique needs plays a crucial role in my outstanding customer service, which, when combined with my negotiating skills, allows me to get the best deals for my customers, resulting in successful transactions," she said. "Having experience in digital marketing helps me to advertise customers' properties to a wide sphere of audience. And time management is another important quality that assists me in putting my customers as my main priority."
Bianka is happily married, and their current focus is developing their careers and experiencing all aspects of life together; they would love to have children in the future. She also has two giant rabbits at home. Bianka is a big fitness enthusiast, exercising almost every day, and loves cooking different types of healthy meals for herself and her friends. She also enjoys going to the beach and swimming, reading and expanding on her education, as well as traveling and seeing new cultures and places.
To contact Bianka Ross or to learn more, visit her website here.