For those of you new to the area, or even those of you who have lived here most/all of your life, there are some great insider tips that locals are sharing on Reddit. Check out some of the Tampa Bay hacks below!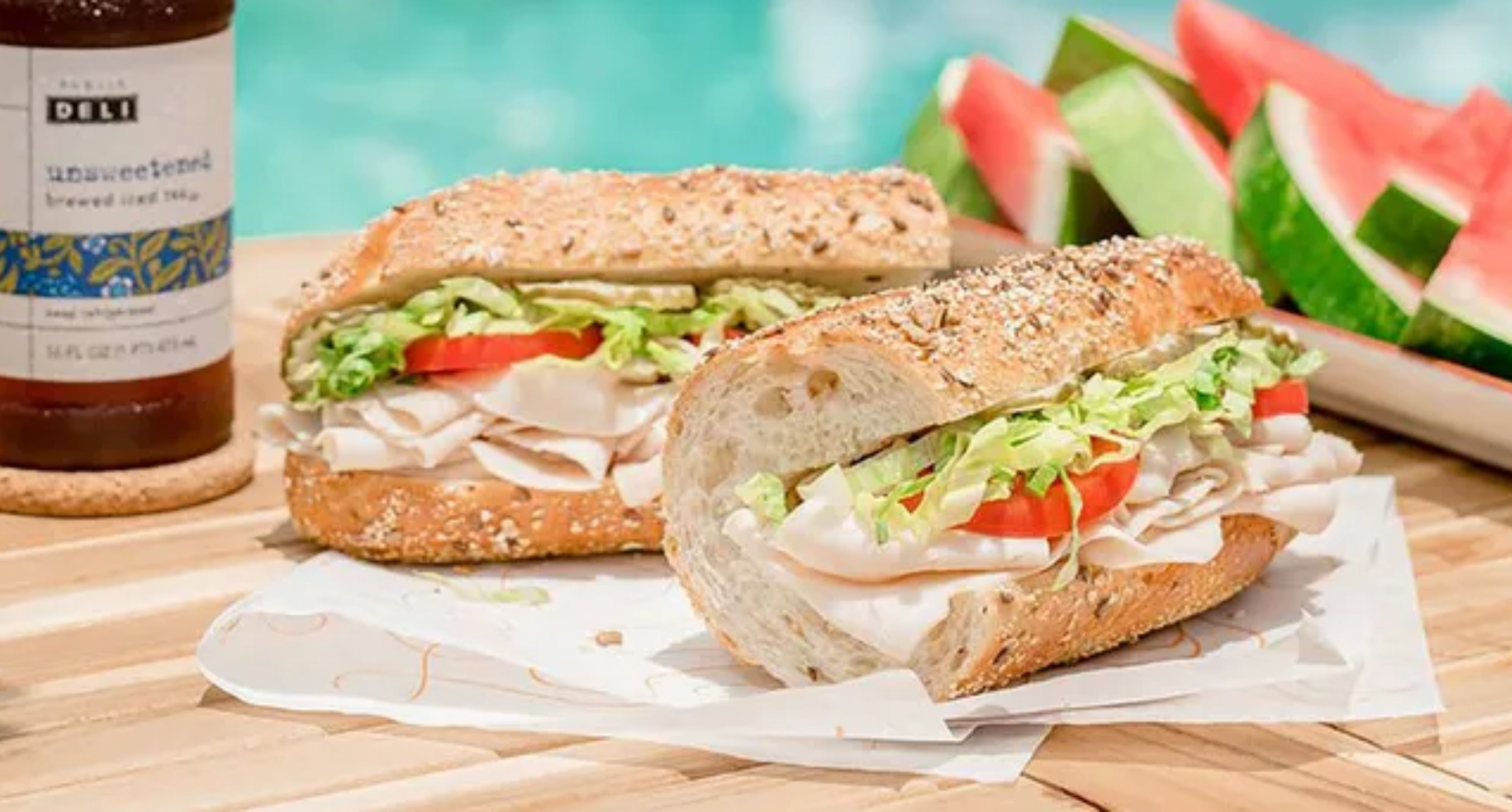 1. Pro Tip – Order Pub Subs online and avoid the long lines.
2. Can't get a reservation at Bern's Steakhouse? Go for an early dinner at 5, have the steak sandwich and the house wine, then impress your date in the desert room. Great meal and dessert for under $50 a person!
3. Older people who have lived here their whole lives are great resources to have. Find one to pick their brain about Tampa.

4. The beaches are far less crowded Monday – Thursday.
5. Don't go to the beach on a holiday or when Spring Breakers are here.
6. Enjoy sing-along movies at Tampa Theatre.
7. Buy your next used car from a snowbird in March/April, right before they return home (low miles).

8. When traveling west from Brandon on I-4 and you need to get to 275, get off at the expressway and get off at Kennedy, go through downtown, hang a right on N Ashley, and hop back on 275 there. You pay a toll but save a ton of time avoiding Malfunction Junction.
9. Causeway Blvd in Brandon turns into 22nd St once you pass 50th St and takes you all the way into Ybor next to IKEA. It's usually less crowded and less stressful than Adamo Dr or the Crosstown, and you can jump on the Crosstown there next to IKEA to get downtown or even get on Adamo Dr.
10. Drive through town and stay off the interstates.
11. Get to know all the surface streets. They are almost always faster to get around on vs. the highways.

12. Downtown Tampa, other than during Lightning home games, is still pretty dead from Sunday evening through Wednesday. These are the best nights to eat out if you're trying to avoid the crowd.
13. If you work downtown, leave before 5 pm the nights of Lightning games, especially if you park at Fort Brooke. The way out is a mess on those nights. If there is no game, wait to leave downtown until 6:30 – 7 pm to avoid heavy I-275 traffic. Some work late or grab dinner at Hattricks or anywhere else open past 5, so it's a breeze to get home when done.

14. Carry an umbrella.
15. Take a sunset cruise in October (the heat will still generate rain clouds, but it won't rain, and it makes the sunsets spectacular).
16. Avoid 717 parking lots.
17. Military veteran hack: Florida is super vet-friendly; always ask if a business offers a discount or special perk. Those who have tried have gotten into Florida state parks at no cost. Free vet parking. Busch Gardens discount. The zoo or aquarium, when they offer it, the list goes on, and you can't forget lots of free booze!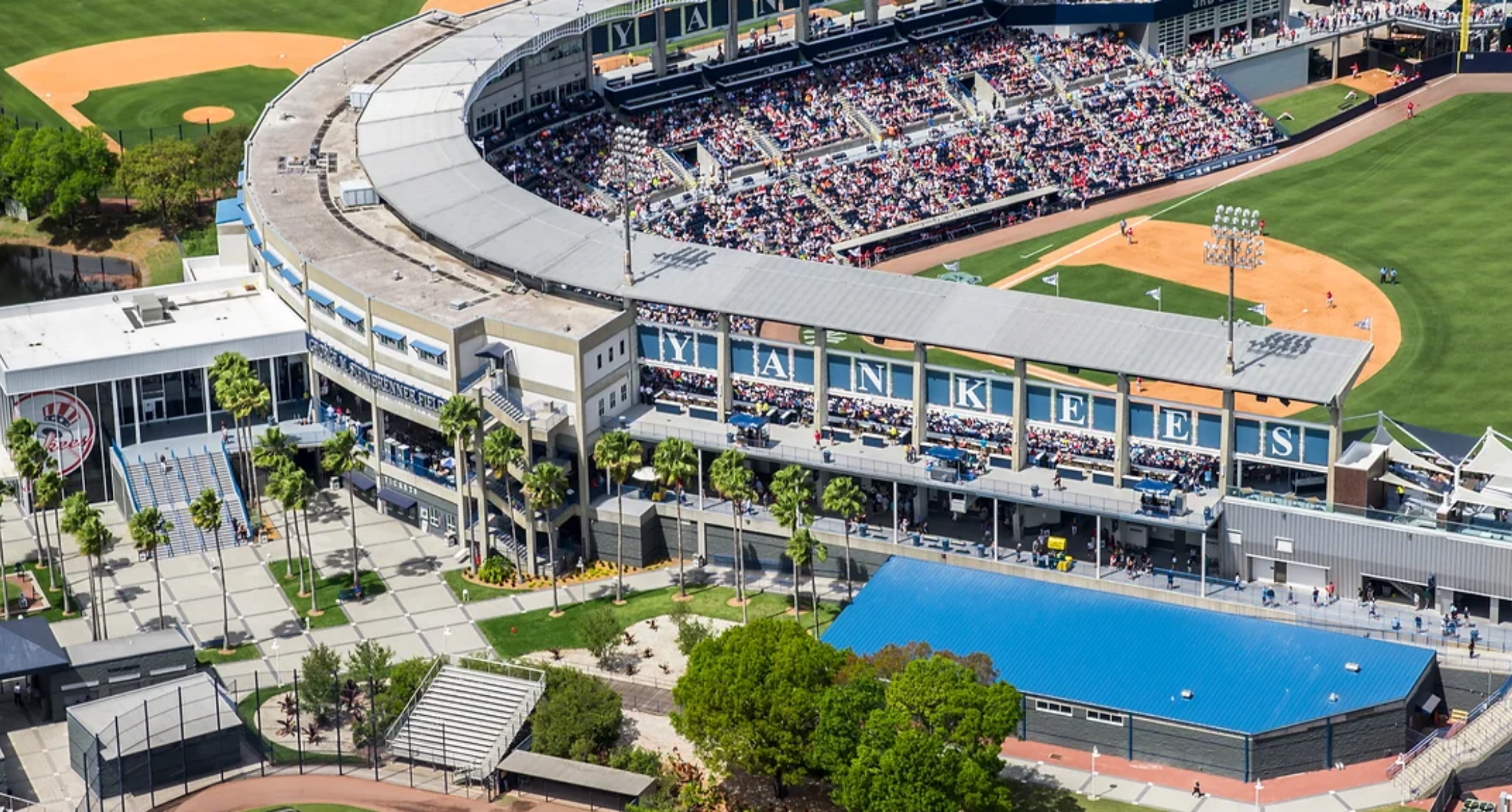 18. Spring Training games are always better than regular season games.
19. If you're picking up somebody at Tampa International Airport, park in the long-term parking garage on Level 4, close to the pedestrian bridge. The bridge will take you directly into the waiting area. Grab yourself a coffee while you're waiting. No more fighting with traffic in the loading zone or staring at a boring board in the cell phone parking lot. Park in the long-term parking garage; the first hour is free.
20. Check traffic reports before leaving home, especially if you're going over the bridge. Oh, and sunscreen, sunscreen, sunscreen, sunscreen!
Some reported Tampa Bay hacks have been edited for clarity.