Realtor Jourdin Reece is a lifetime Tampa Bay resident. She attended Lutz Elementary, Buchanan Middle School, Steinbrenner High School, and the University of South Florida, where she was a D1 athlete as part of the All Girl cheerleading team. GO BULLS! She graduated from USF with a bachelor's in political science and international government affairs. Jourdin also holds a nursing degree from Hillsborough Community College.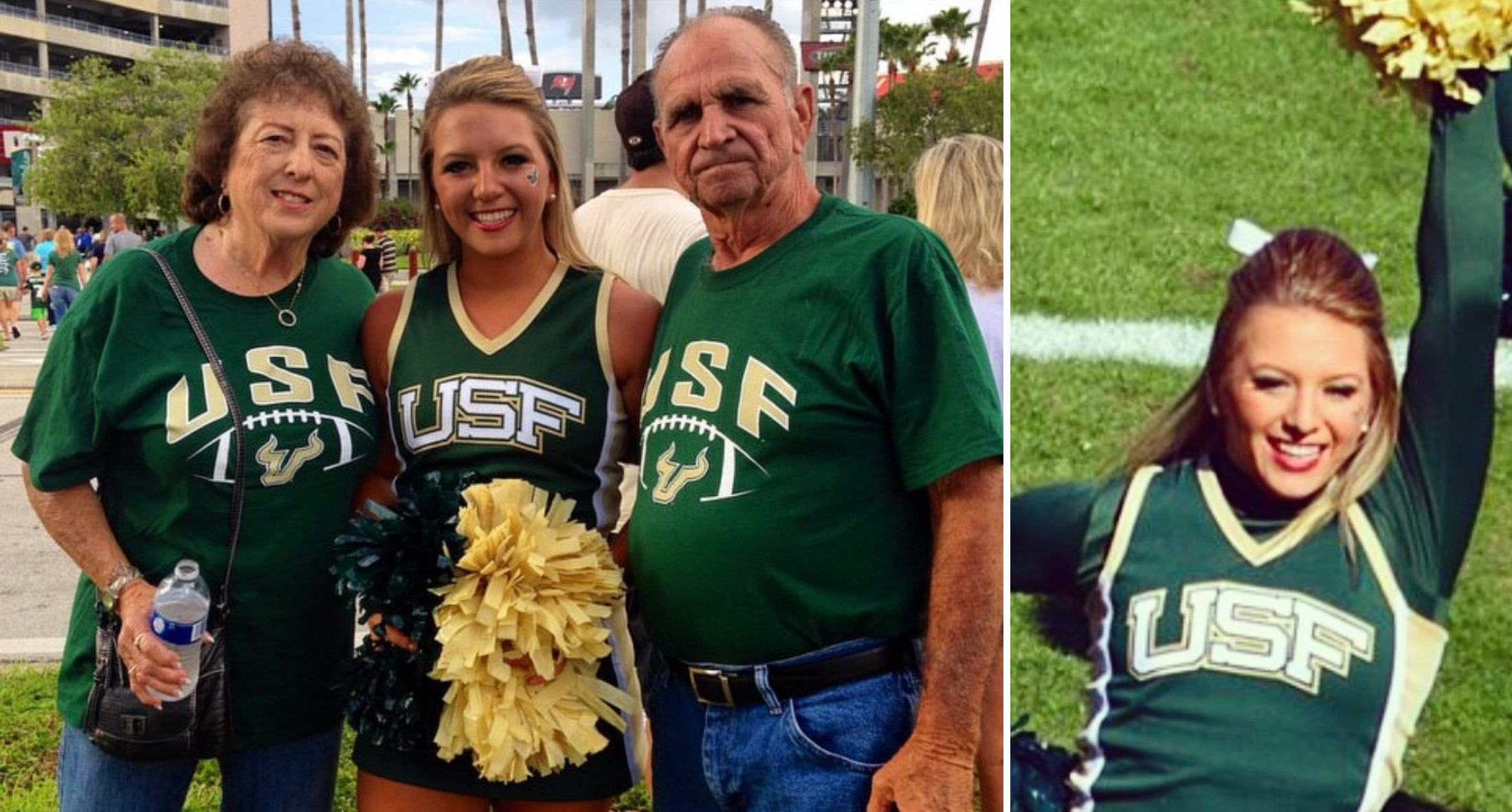 Jourdin's love for real estate comes from her fiery passion for helping others navigate the process of buying and selling homes in the Tampa Bay area. Her experience includes multiple home remodels, turning houses into dream homes. She works with delicate care, professionalism, and enthusiasm when working with others.
"I have had the privilege and opportunity to complete multiple home renovations and remodels," Jourdin said. "It is something I have a deep passion and love for. I would not only love to help clients find their dream home but help clients find a house they can turn into a home."
As a Tampa Bay native, she brings tremendous knowledge to the area. Jourdin is passionate about the city she has devoted her life to and enjoys sharing it with those around her. She grew up in a sports environment, giving her a competitive and driven edge. Jourdin believes that her willingness to work hard, communicate effectively with her clients, and always bring a genuinely positive attitude to her job are key attributes to success not only in everyday life but when helping clients buy or sell their homes.
"I have always been intrigued by real estate and wanted to educate myself about our housing market, homes, and the real estate process," said Jourdin. "I enjoy building relationships and working with others, so I felt real estate would be the perfect profession for me."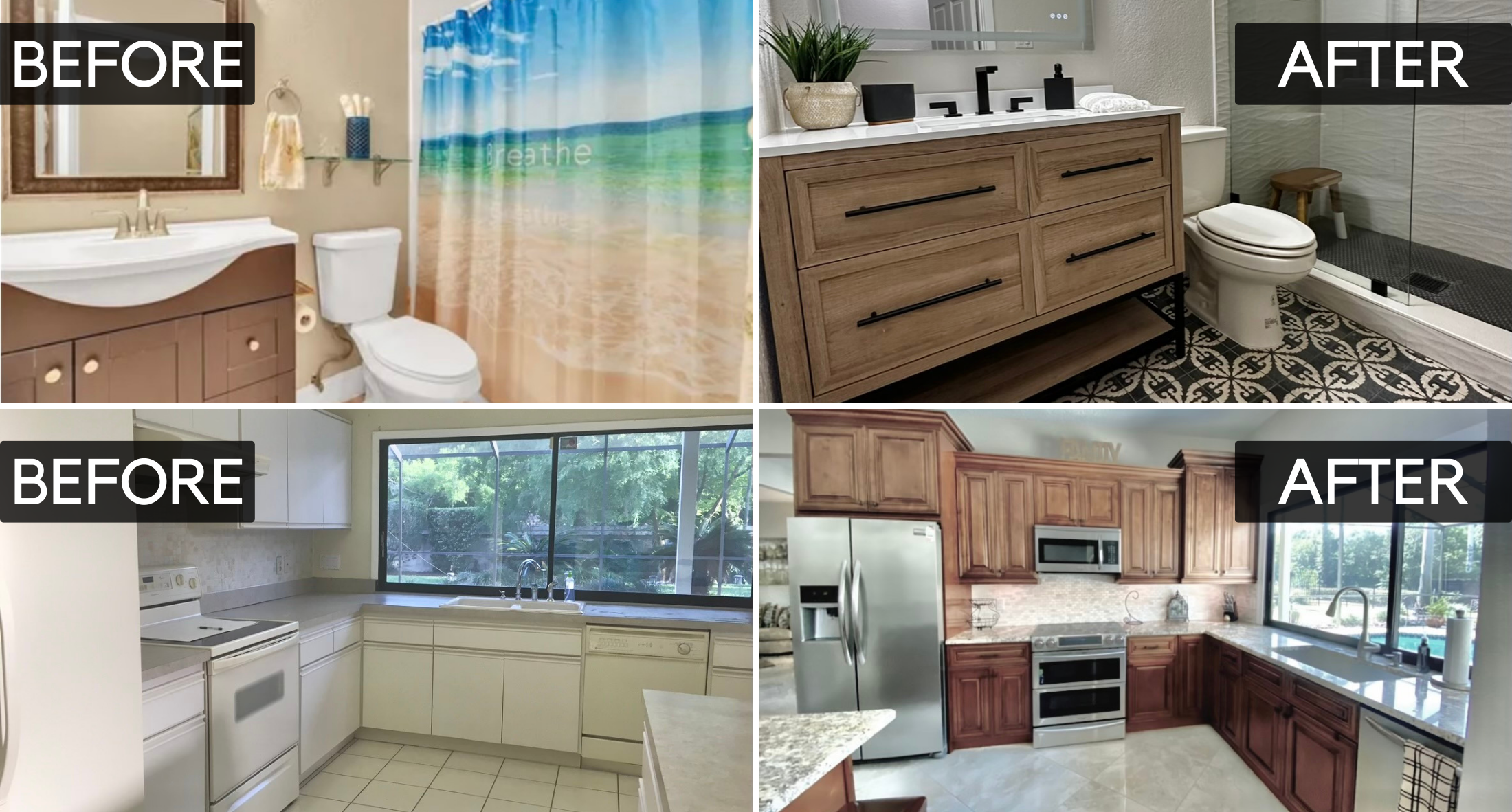 Before real estate, Jourdin was a full-time nanny with the same family for 6.5 years. "My life has been devoted to helping people around me," Jourdin said. "As a full-time nanny, I learned transferrable skills like diligence, patience, hard work, perseverance, and how to give specialized care for each unique person and situation."
She said, "It makes me happy to see others happy. Also, I feel I am unique in this industry because I have a keen sense when it comes to looking at a house with potential and making it a home. I am looking forward to working with clients who may need a push in the design process of a home and helping them transform a home uniquely to their wants."
Jourdin loves spending time with her friends, family, and two cats. She enjoys being on a boat, taking in the sun and the beautiful water Tampa Bay has to offer. She's also a huge Tampa Bay sports fan. The Lightning are her favorite team and sporting event to attend. Jourdin also enjoys going to USF Bulls games to support her alma mater. She hopes to get involved with nonprofits to make a difference in others' lives.
Work with Reatltor Jourdin Reece or learn more here.