Custom homes are a big investment – financially, emotionally, and timewise. From getting started to avoiding pitfalls, Tomlin St Cyr is familiar with the designing and building process. Our goal is to help you through the entire process to ensure your goals are met. Our tips below will help you to be prepared for designing and building a custom home in Tampa Bay.
1. Consult With a Home Builder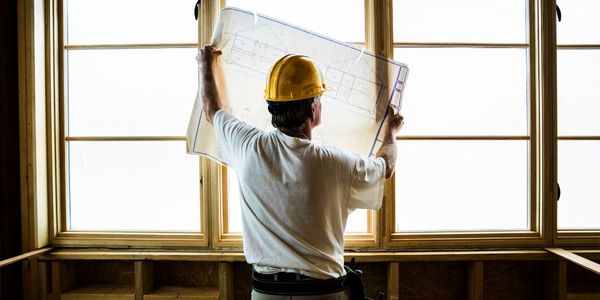 Get an idea of what the cost is to build a custom in Tampa Bay as well as the size lot you need to build your desired square feet. We suggest finding at least three different builders so you can compare costs, timeframe, etc.
2. Find a Lot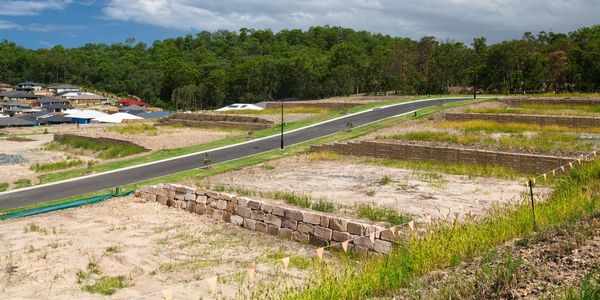 This can be done through a builder that acquires lots or through a private sale. Make sure to do a boundary survey and topography survey. Soil testing may also be a good idea to ensure you do not have any major settling. You should also familiarize yourself with local building codes.
3. Hire an Architect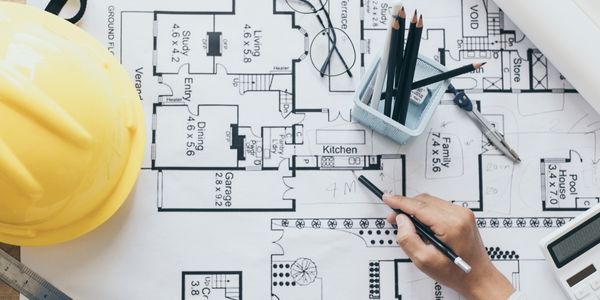 Many home builders have an architect in-house or have a hired contractor. We highly recommend you hire your own architect, which allows you to own your plans. This way you can shop the plan with multiple builders.
4. Interview Builders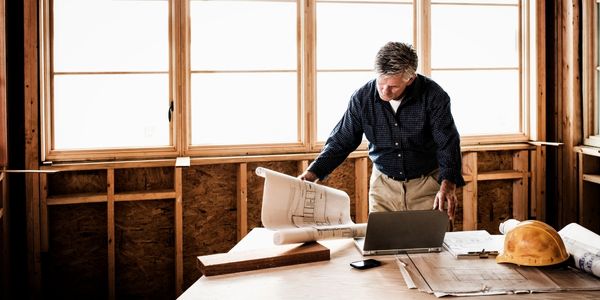 This is one of the most important pieces! Choose someone you trust that has experience and allows you to walk through their work often. Also, make sure to talk to their previous customers and ask around to make sure there is total transparency.
5. Get Pricing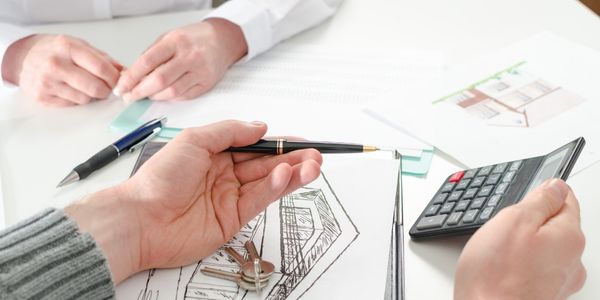 This part is tricky. These days, because of the pricing of supplies and labor, many builders use a lot more allowances rather than fixed pricing for a lot of the build process. Make sure these allowances are sufficient for what you want as many builders lowball this estimate to make their overall price look competitive. A professional interior designer should know if these allowances are sufficient.
6. Hire an Interior Designer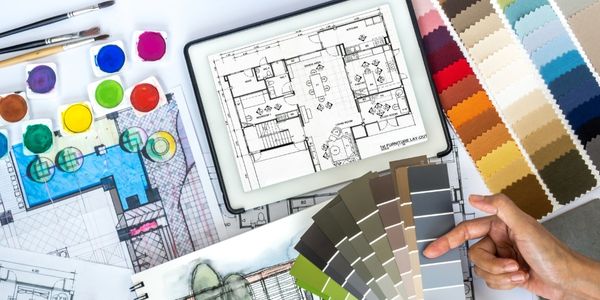 Go through the options and ensure the materials included and the allowances will result in the type and quality of home you desire. Trust us, they are worth the investment to help with design choices that, if not done properly, could be costly to fix. They also have relationships with vendors to get discounts on product.
7. Get a Construction Loan or Determine the Draw Schedule With the Builder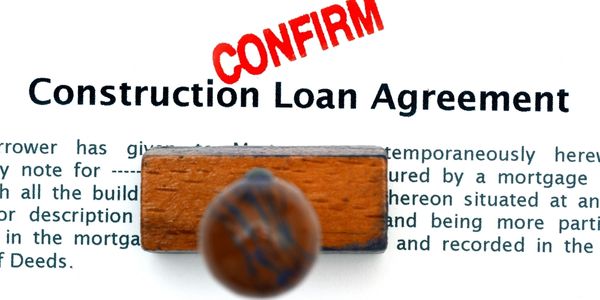 Most construction loans will require 20% down, then you pay interest only on the money the builder has used for the build until the last draw. At that point, the loan is converted to a conventional loan. Make sure to ask us for a great referral to a lender that locks your rate in at the BEGINNING of the process. This can be a huge cost savings in this market!
8. Be Patient!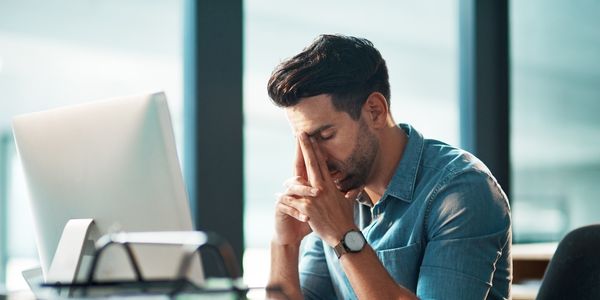 These days it's a long process. We suggest staying in a place without a deadline to move out. This will make things less stressful. Also, in negotiations with the builder, it's key to have a penalty if the build process takes longer than what you believe to be a reasonable amount of time. A Realtor experienced in new construction can help you through these important details.
9. Visit the Property Often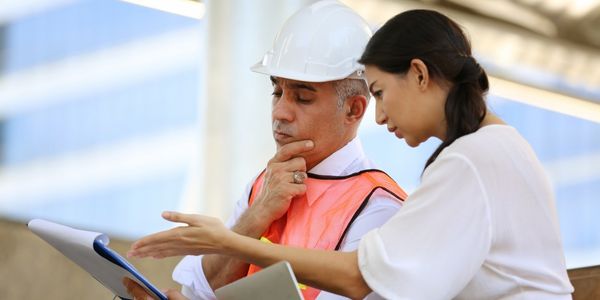 Check that everything you agreed to is in the home. Measure openings, light switches, level of the walls, etc. It's easier to check mistakes earlier rather than later. We also suggest hiring a home inspector toward the end of construction.
10. Get Your Home Maintenance Vendors Lined Up!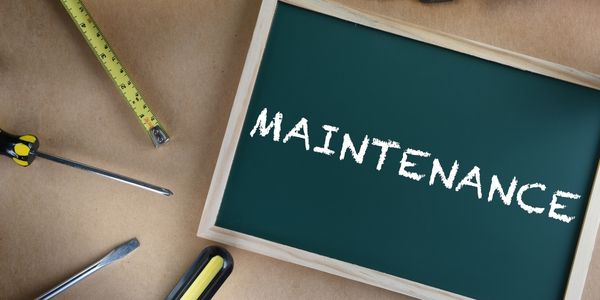 From pool maintenance to landscaping and pest control to water treatment servicer, don't delay in researching vendors and sending them up. You need to care for your big investment!
It's a lot to think about and not an easy endeavor, but in the end, you will have created your own masterpiece. Contact us to learn more about starting your journey of designing and building a home in Tampa Bay!